by Jacob Edwards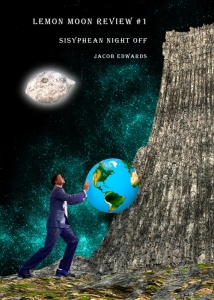 Speculative fiction film reviews of:
(The) Adjustment Bureau; Battlestar Galactica: Blood & Chrome; Brave; Cloud Atlas; (The) Dark Knight Rises; Elysium; Gravity; Harry Potter and the Deathly Hallows, Part 2; Hotel Transylvania; Limitless; Looper; (The) Lorax; Man of Steel; Melancholia; Never Let Me Go; Paul; Prometheus; Rise of the Guardians; Rise of the Planet of the Apes; Snow White and the Huntsman; Source Code; Star Trek Into Darkness; Thor; Tron: Legacy; X-Men: First Class
31,000 words
---
RRP: A$4.95 (e-book); A$14.95 (paperback)
Buy the paperback edition from Lulu (preferred), The Book Depository, or Amazon (US) (UK) (CA).

Buy the e-book from Gumroad (epub) (mobi) (pdf) ; for kindle; or from Lulu (epub) or the iBookstore.

Better still, buy it from this Gumroad (epub), (mobi) (pdf) and receive Promethean Dark Side as a bonus publication (with optional donation).
Gumroad accepts both card and Paypal; and remember, conversion rates make the Australian dollar a buyer's best friend!
---
Please consider rating and reviewing Sisyphean Night Off at Goodreads or elsewhere.
If requesting this book from your local library (which in most cases is a free service), please scan this QR code for publication information: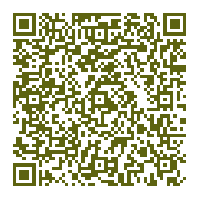 ---
Insightful; scathing; eloquent; witty: a Jacob Edwards film review is like playing charades with a late-night entrenchment of university professors, all in danger of losing their faculties. Jacob clearly has high standards if low expectations, and when it comes to the cinema, he suffers death by a thousand ticket stubs. His critiques are cathartic, uproarious, irreverent and erudite, perhaps best served with digestifs. Beware, any filmmaker who spends less time and effort making a movie than Jacob does in reviewing it.